SPONSORING COMPANIES: TRUST US WITH YOUR TESTING NEEDS
Verifiable Data, Recruitment Success, and Innovation mark our quality commitment on each and every study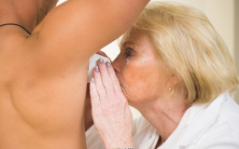 EFFICACY & CLAIMS
STUDIES
Skin & Hair Care
Antipersperant & Deodorant
Dandruff
Men's Shaving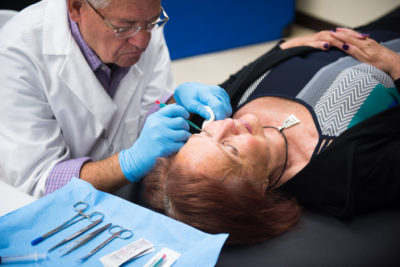 SKIN PUNCH
BIOPSY
Performed by Board
Certified Physicians
2mm and 4mm punch biopsies
face, forearms, legs, and back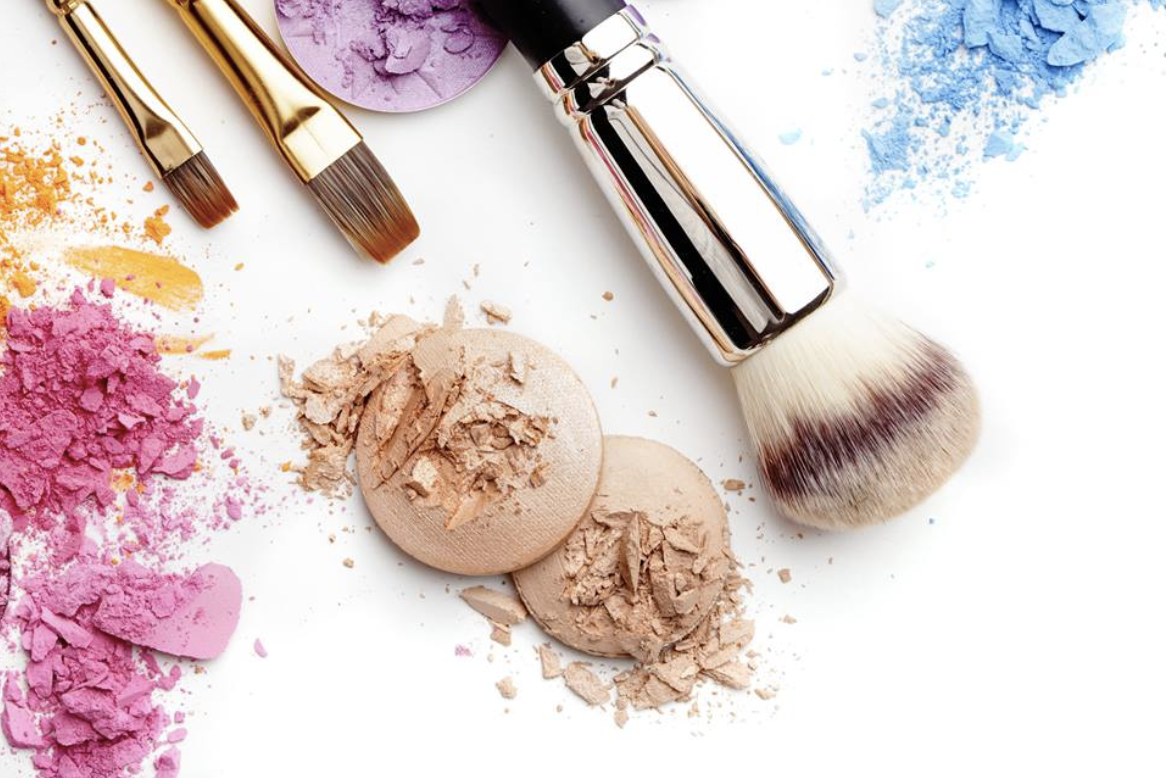 SAFETY-IN-USE
TESTS
Facial Cleansers & Masks
Shower & Bath Scrubs
Lip & Nail Care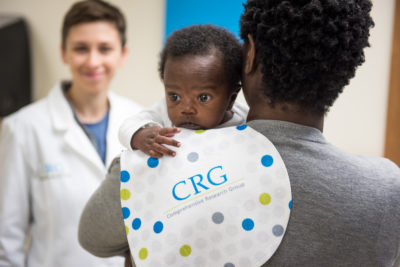 Baby Care
Safety and Efficacy of Diapers and Wipes
OUR QUALITY COMMITMENT
Verifiable Data
reliable and accurate results
Recruitment Success
100% fulfilled and on time
Innovation
developing even better ways to meet our clients' needs
Custom Facilities
We designed our 12,500sq.ft. state-of-the-art facility to meet the exacting demands of our clinical research sponsor partners. Our highly controlled environment aids in our delivery of precision data and gives us the capacity to meet all of your testing needs.
Features of these facilities include:
Precision Climate Controlled Rooms
Two large climate controlled rooms designed to maintain strict humidity and temperature controls — 70ºF and 30-50% RH
Hot Room specifically designed for antiperspirant and deodorant Studies – designed and maintained by TRANE – a global leader in commercial air conditioning and heating systems.
Minute-by-minute reporting of the actual in-room temperature and humidity is available
Large Sink Rooms
Shampoo bowls for hair care studies
Wash Stations for LCAT and FCAT studies
Sinks provide controlled consistent water flow, temperature and hardness levels
Separately ventilated to ensure adequate air exchange for color or spray antiperspirant application
Two way mirrors for observation
Daylight Grading Rooms
Special Day Lights for skin and scalp grading
Blood Borne for Biopsy procedures
Licensed Tattoo facility for dot-tattoo applications for precise site location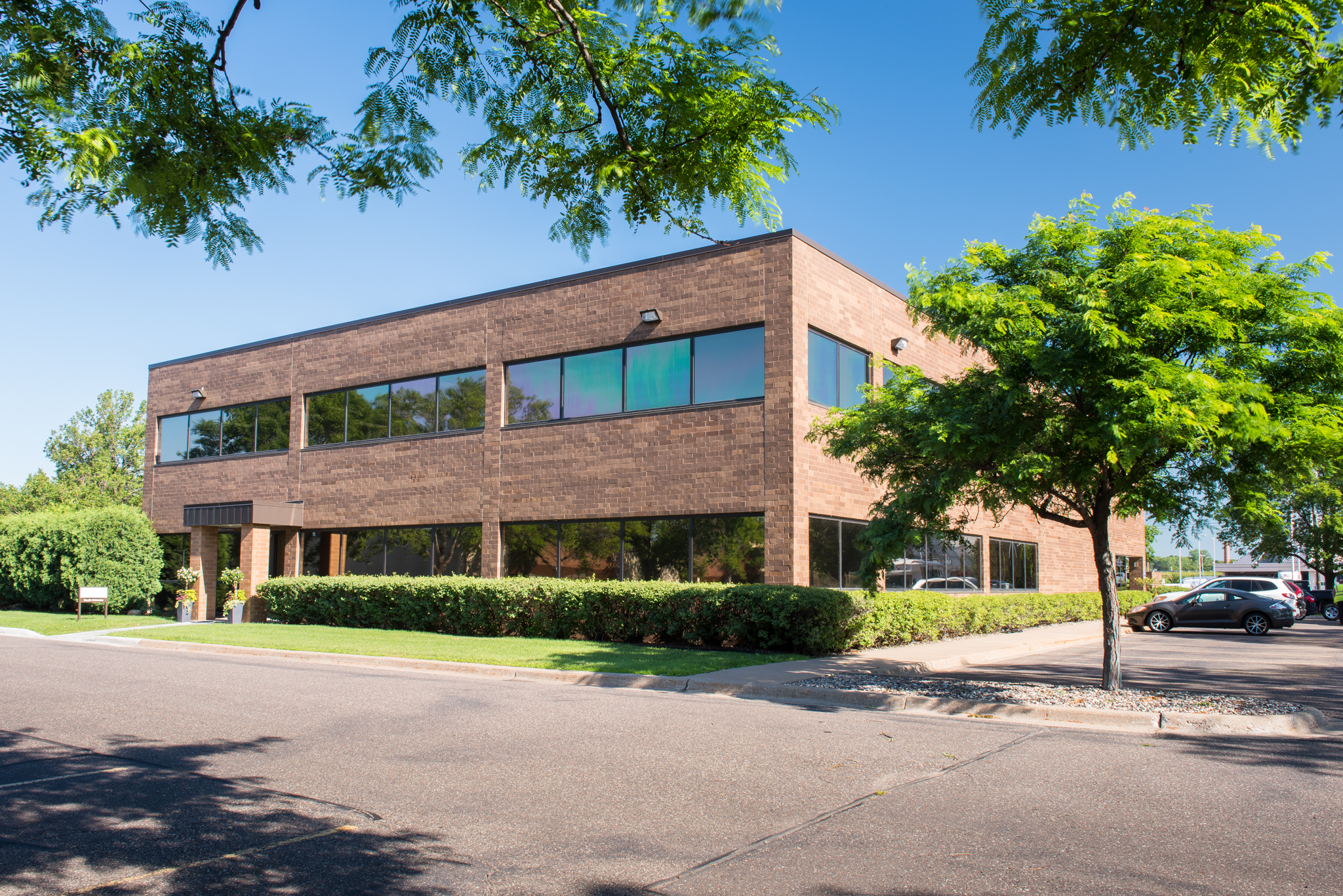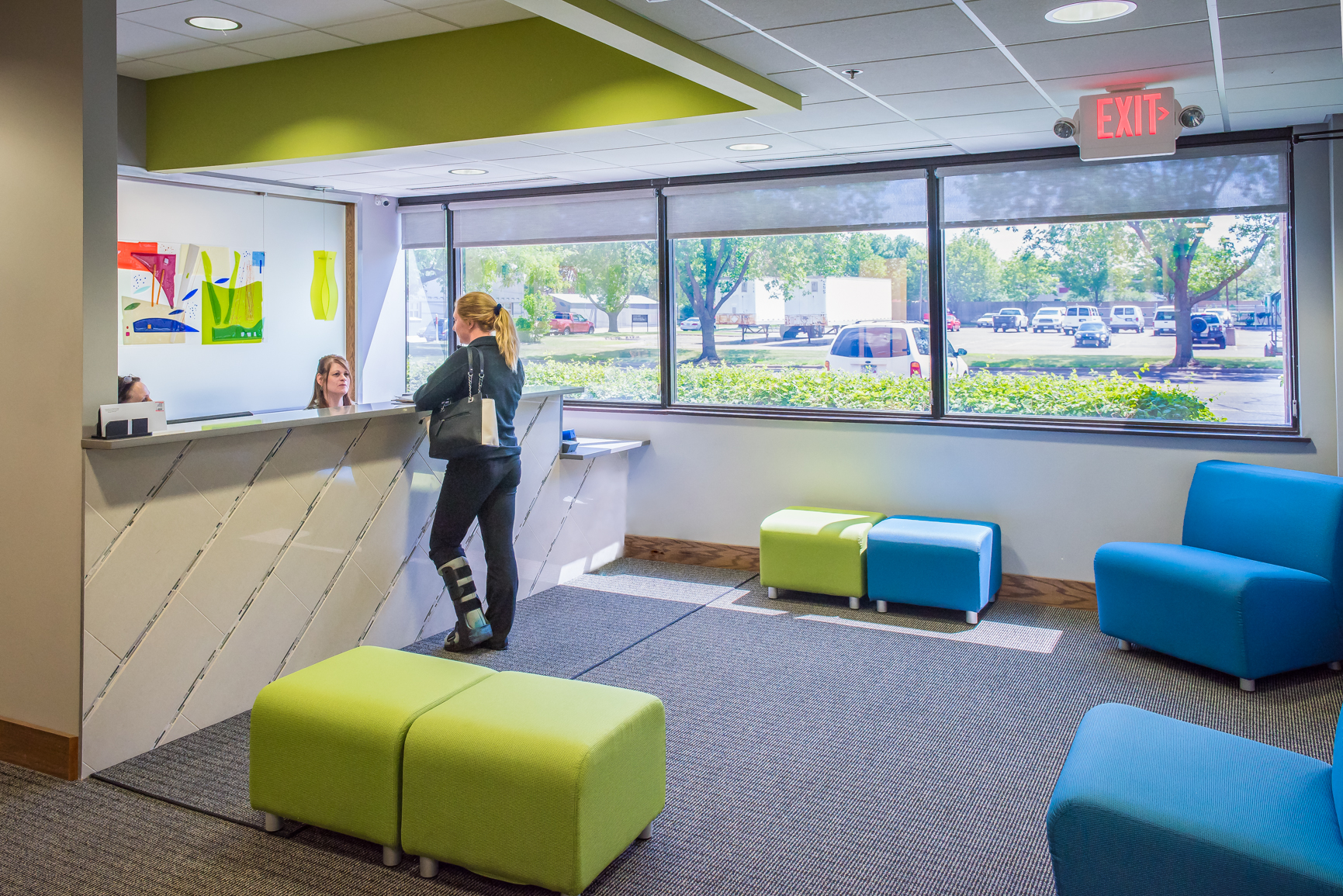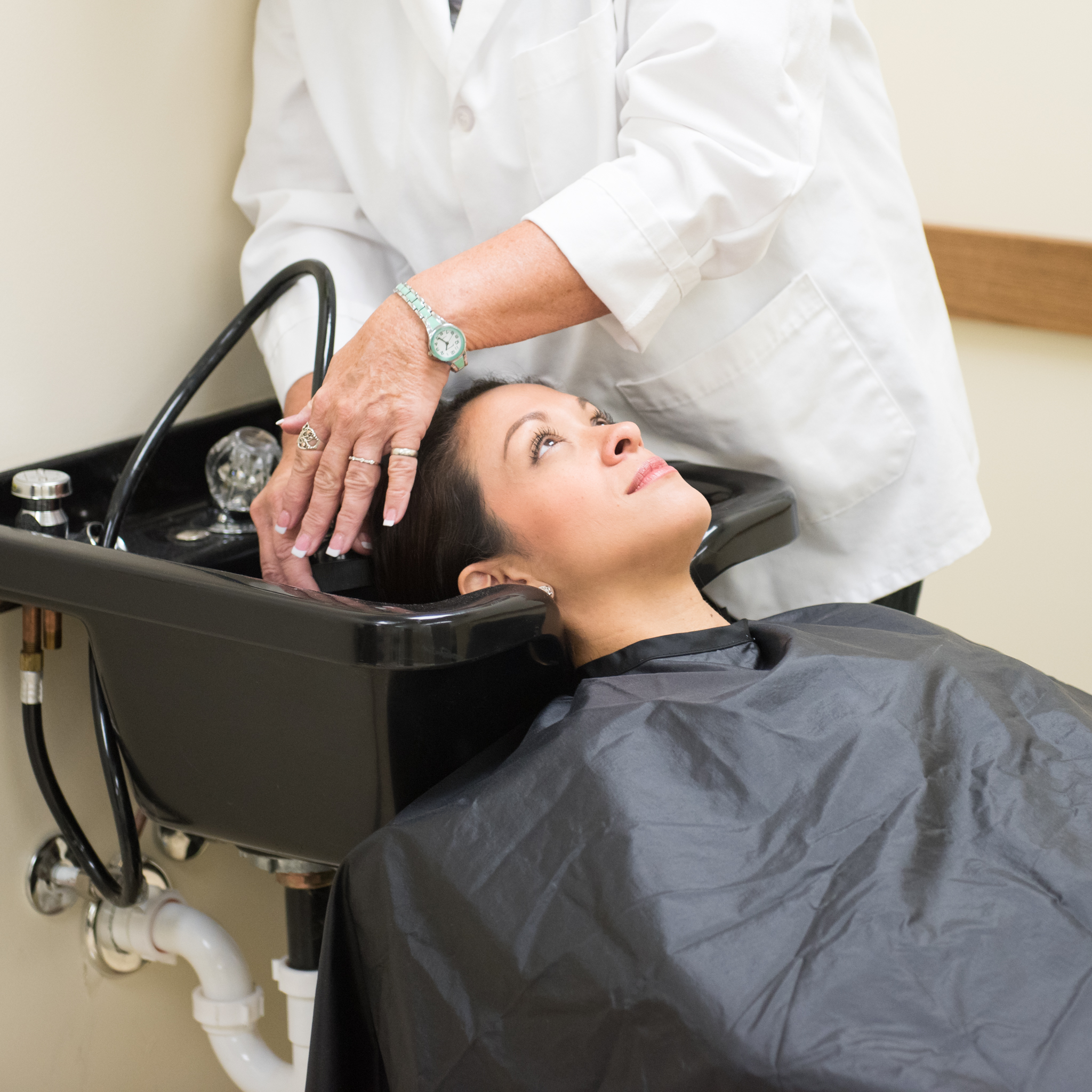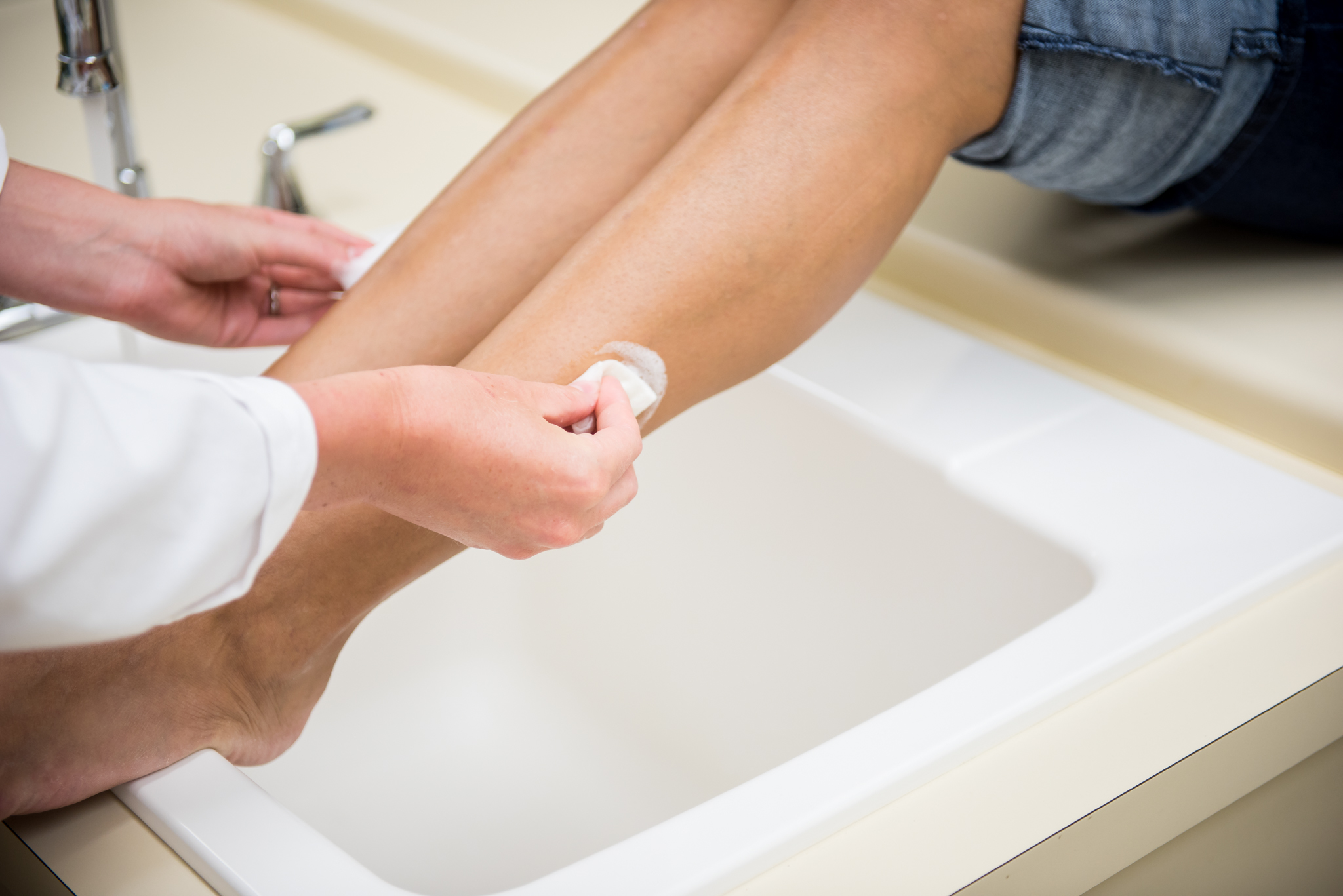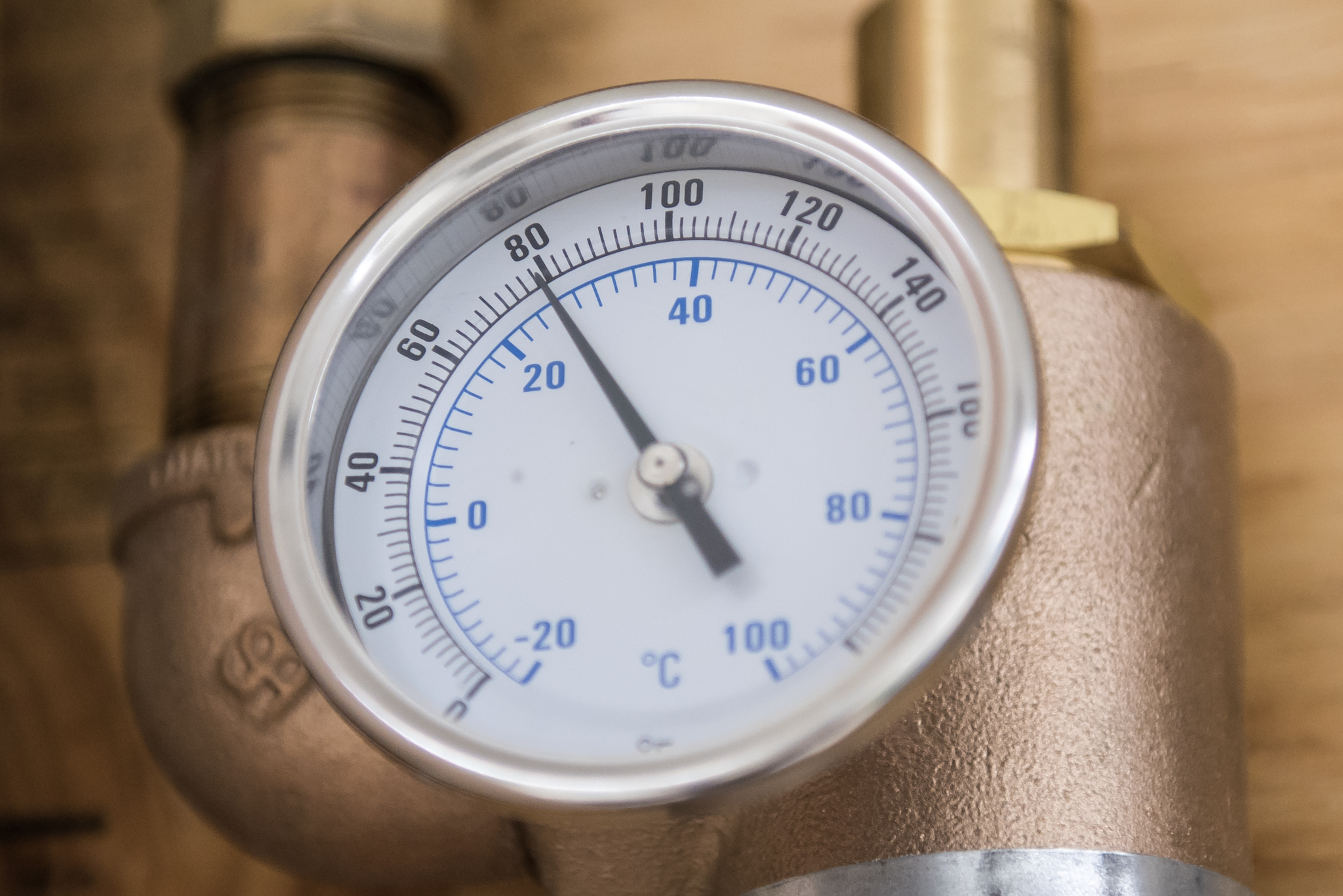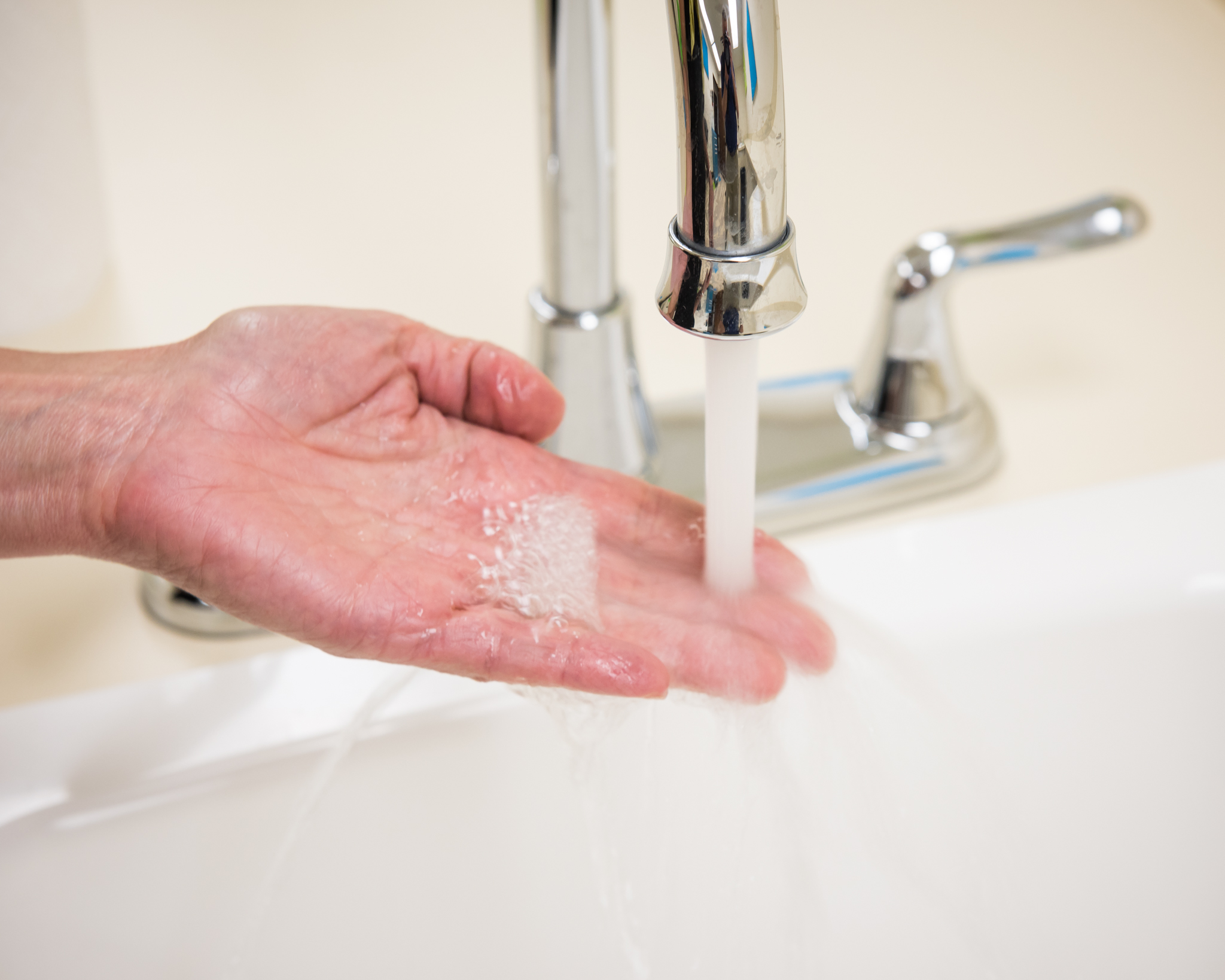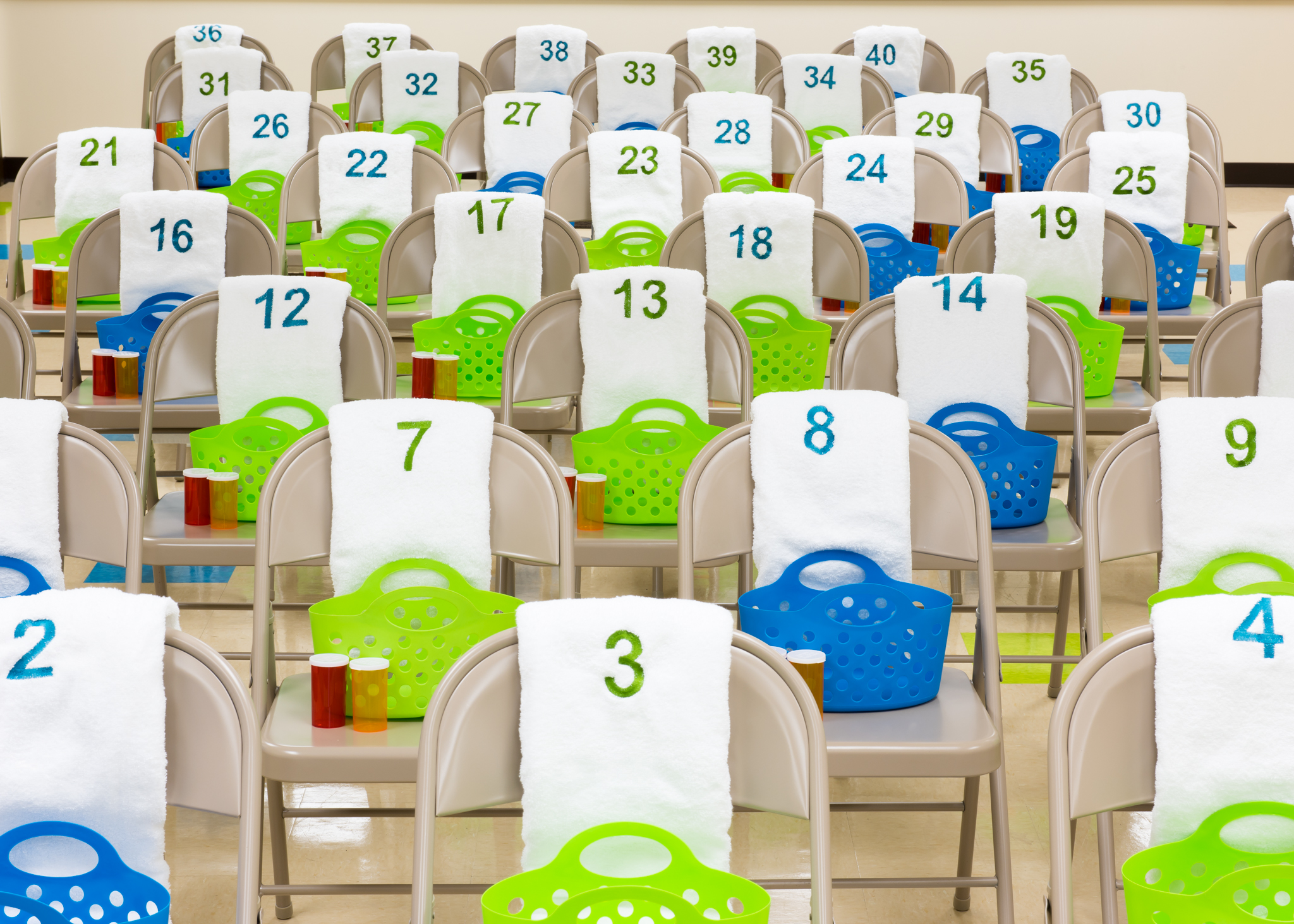 Expert Staff
Some specialties of our staff include:
Expert Hair Graders
Dandruff
Shine
Color
Texture
Percent of Gray
Ludgwin/Savin/Norwood
Expert Skin Graders
Redness & Dryness
Age / Sun spots
Expert Hair & Scalp Sampling
Bulb and Sheath Plucking
Short & Long Hair Collection
Scalp Swab Samples
Scalp Tape Stripping
Export Malodor Assessors
7 certified and Experienced Malodor Assessors
Professional Medical Expertise
Board Certified and Licensed Doctors of Dermatology, Ophthalmology, Pediatrics, and Internal Medicine.
Bio-Instrumentation Expertise
In support of our quality commitment and proper execution of each study, CRG has worked hard to ensure that its personnel have a broad range of expertise.
Trained and Qualified Operators
On site equipment
Corneometer
Delfin Vapometer
Sebumeter
Visioscan
PH Meter
We also have trained operators for TEWL, cutometer, Vectra, Ole and Visia systems.
Our Recruitment
Our subject database of more than 25,000 persons make it possible for us to fill every study with strict adherence to specified study inclusion and exclusion criteria.
"
We just received the results for the study that you ran for us.  The study results were the best…. Thanks again for all of your hard work and attention to detail to pull off yet again another great study
"
- Happy Client